OLD HOME
Welcome to the Blossom & Crumb website
I am Megan the cake designer behind Blossom & Crumb. If you are looking for something that little bit different for your wedding cake then you have come to the right place. All my cakes are designed in close consultation with my couples and made with equal attention to look and taste. I deliver cakes throughout London and the South East and offer consultations and cake tastings at my home in Catford or tasting boxes by post if you can't make it to me. Read on for more information on my service and please don't hesitate to contact me if you have any questions.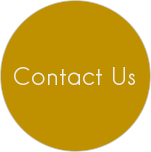 READ ON FOR MORE INFORMATION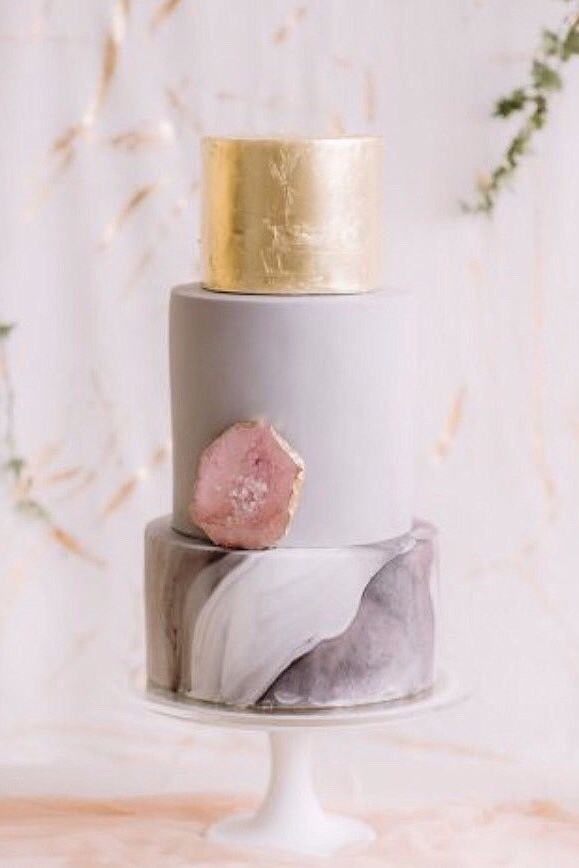 ICED CAKES
All my sugarpaste iced cakes are covered in an initial layer of Belgian chocolate ganache for a smooth finish. This is the one to choose if you want super, sharp corners and lots of design possibilities including marble effects, hand painting, metallic lustres, piping and stencils.
Photo: Rebecca Goddard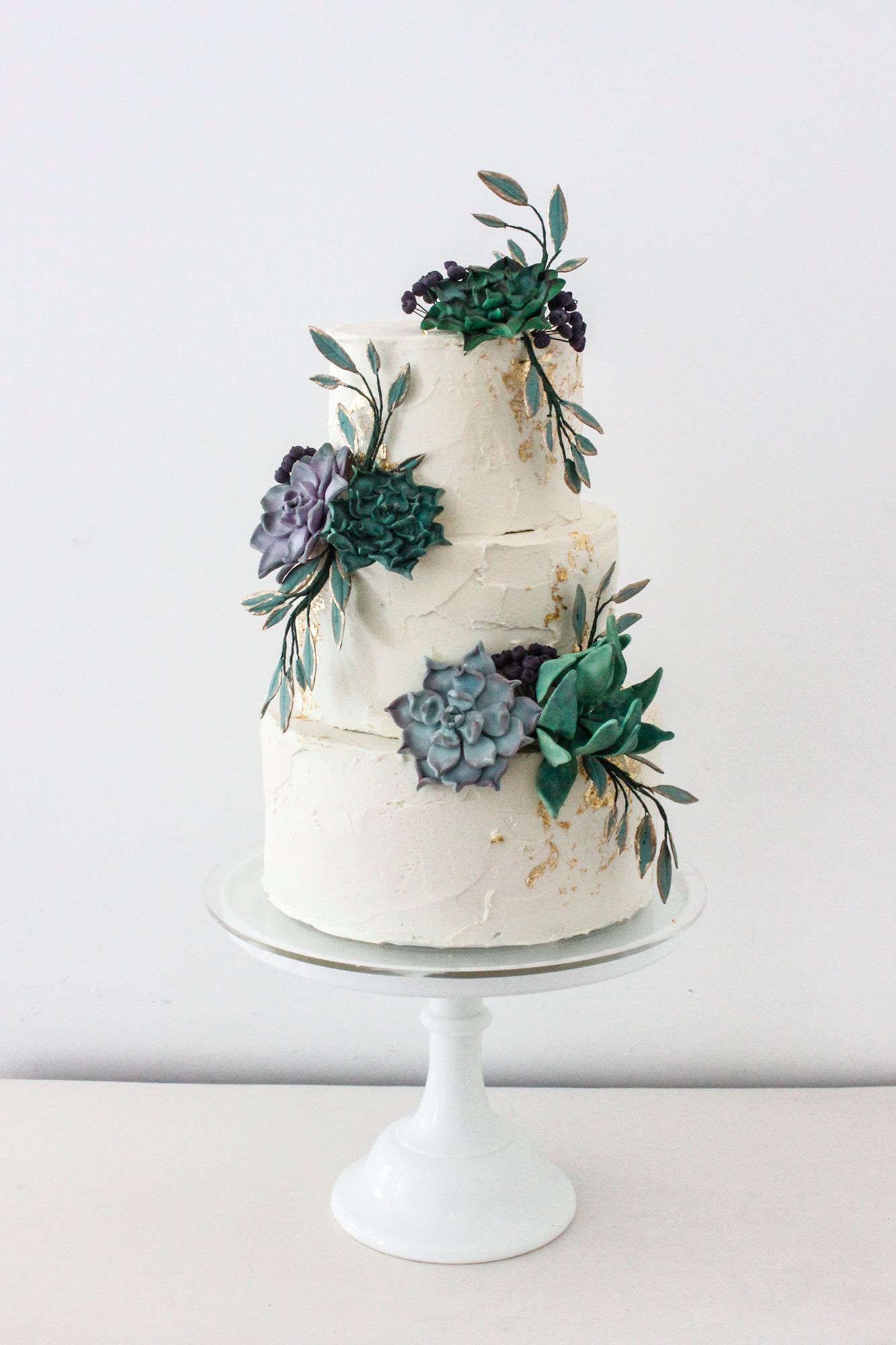 BUTTERCREAM CAKES
Buttercream gives a really lovely tactile finish so is perfect if you want something a bit more rustic or informal. There is lots of scope to play with texture, to add decorations such as macarons and chocolate work and to inject a little colour. It also tastes pretty darned good.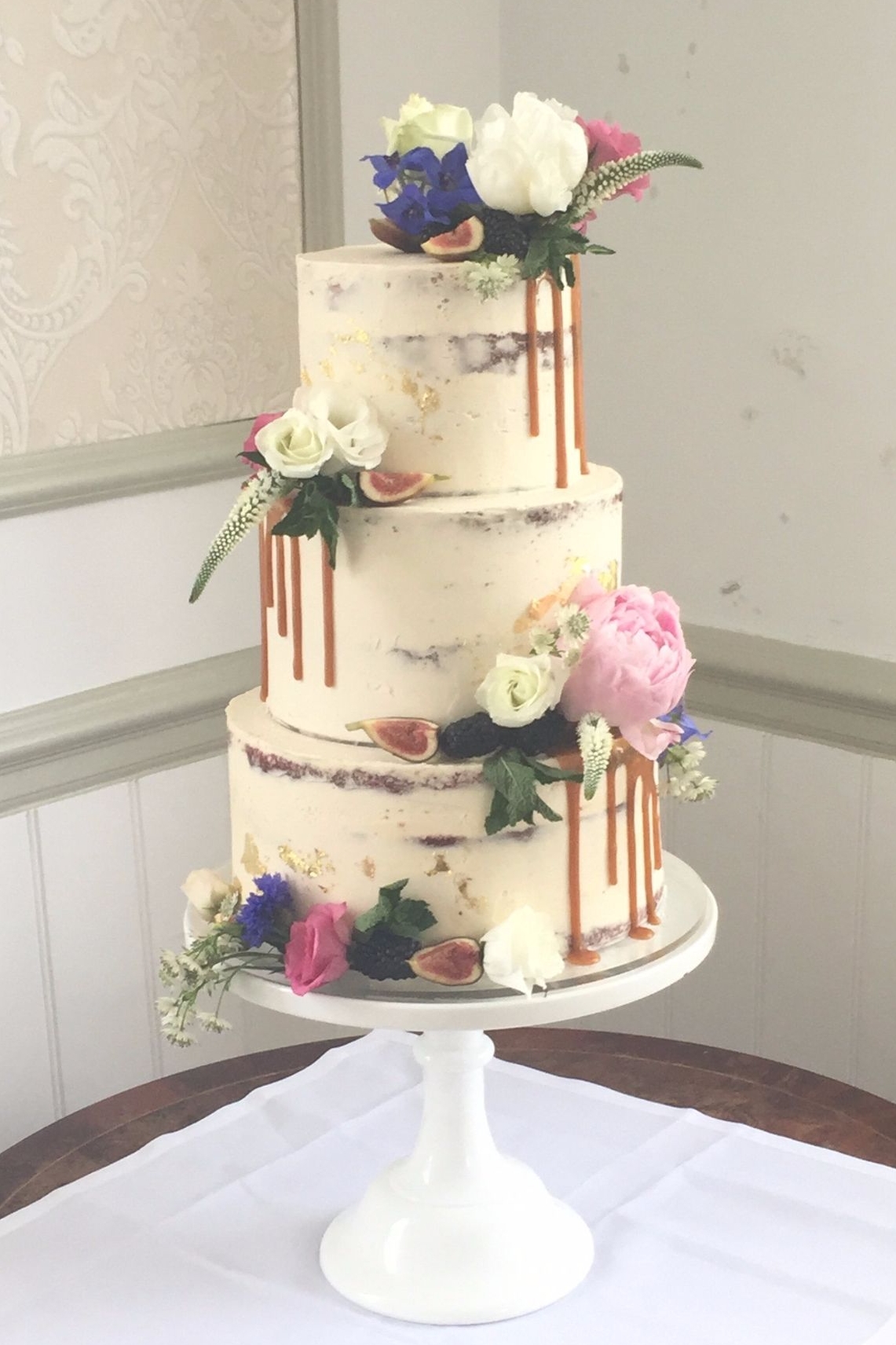 SEMI-NAKED AND NAKED CAKES
Semi-naked and naked cakes are the big trends of recent years that show no sign of waning. They put the cake itself on show in a way that makes you want to dive right in! They lend themselves particularly well to dressing with fresh flowers or fruit or highlighting with edible gold or silver leaf.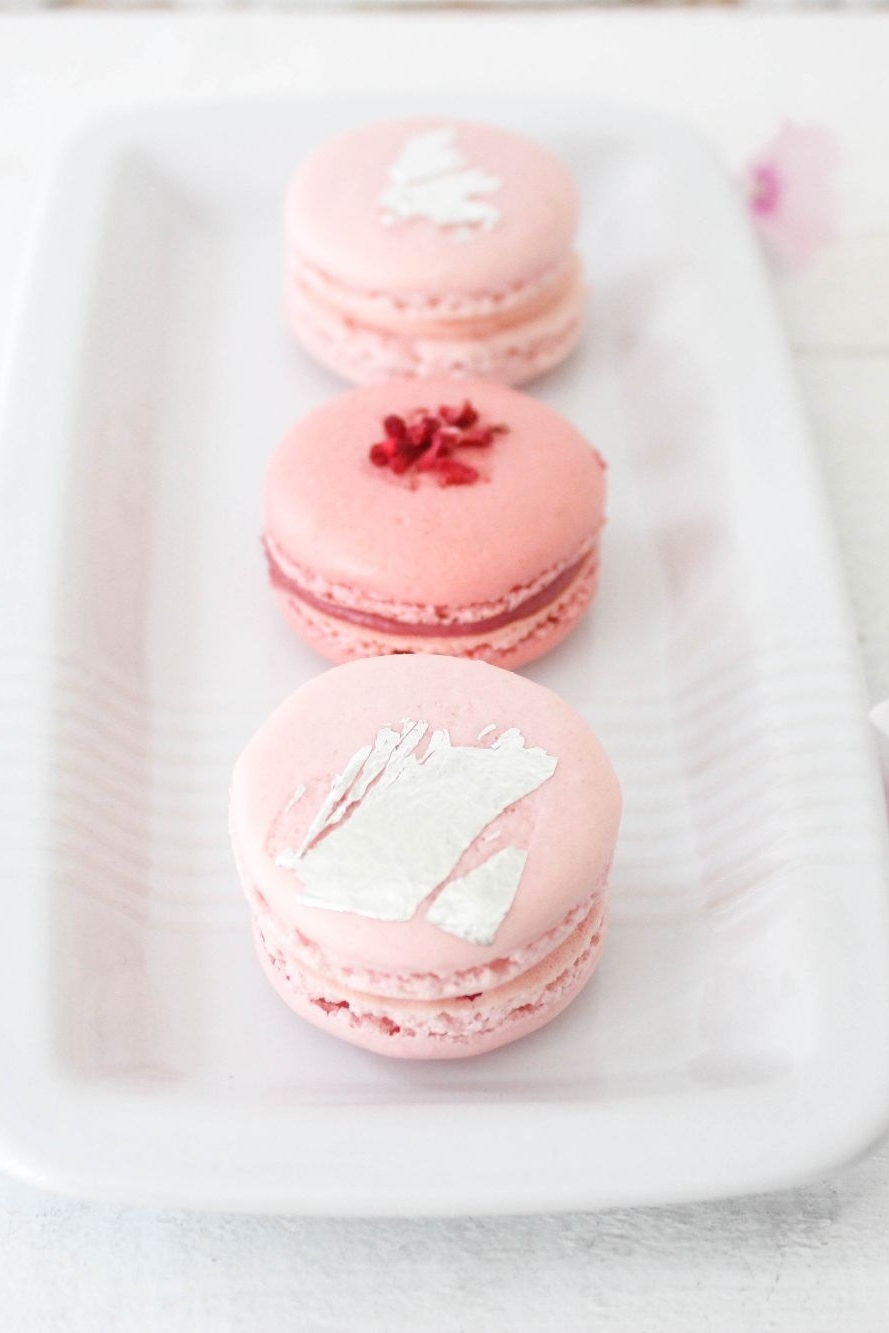 SWEET TREATS
I can create full dessert tables or macarons, croquembouche, mini cakes, mini bundts and just about anything that is sweets for your cake table or favours.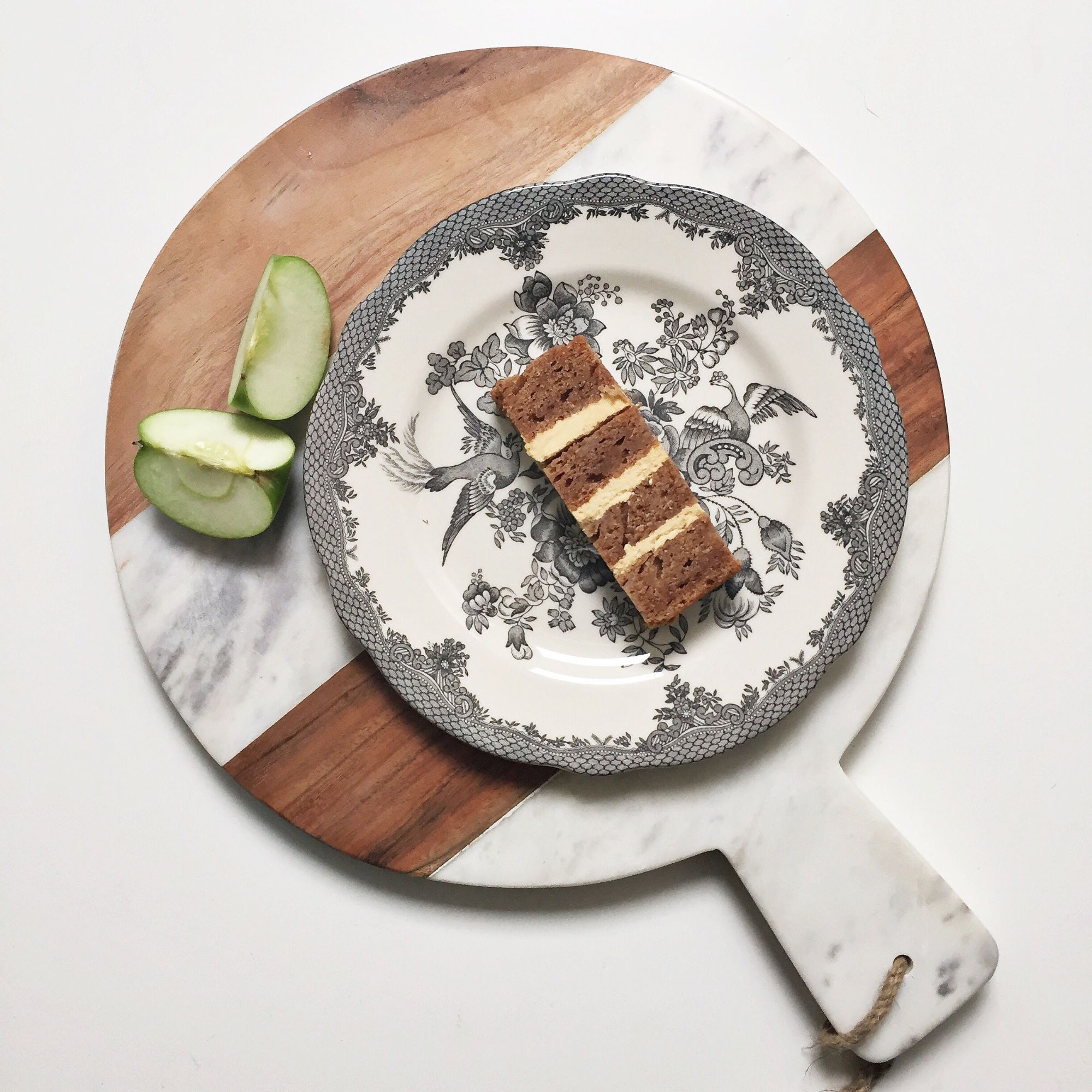 FLAVOUR MENU
At the end of the day you are choosing a cake, not just a visual treat, and it has to taste as amazing as it looks! I use quality ingredients and try to push the boundaries with some slightly more unusual flavours but also honour the classics so you and your guests have a delicious treat in store at the end of the evening.
We'd met Megan at the most curious wedding fair, and from the tiny cake sample we tasted, we knew the search was over; it was Megan - or we weren't having a cake!! All the way through, from design to delivery, Megan was outstanding. She really got our ideas and carried it off beautifully, not to mention it was genuinely the most delicious cake we've ever eaten!! We'll never hesitate to use her for all our future celebration cakes, she's one of a kind, an incredible soul with a clear passion for what she does - and she's bloody good at it!

Charlotte and Ryan 2017
Our wedding cake was perfect! Megan is an extremely talented cake designer, from the moment we started discussing ideas for our cake, she completely understood and our cake was even better than I had imagined! We loved it. Megan was able to cater to my gluten free needs and it was the best gluten free cake I've ever tasted. I had so many compliments on the day about how wonderful the cake looked and tasted. Thank you so much for being apart of our wedding day! Highly recommend

Danielle Norton 2017
Thank you to Megan for our incredible wedding cake. From the first initial meeting with Megan to seeing the final cake on Sunday, the whole process was amazing. The cake received so many comments on the day and guests were sneaking slices all evening

Stacey Townley 2017
We couldn't have been happier with the wedding cake Megan created for us! It looked absolutely stunning and tasted even better! Megan was a real pleasure to work with; she's incredibly accommodating and was the only supplier we met that could not only create a delicious gluten free cake to fit our dietary requirements, but also offered us a gluten free tasting of a whole variety of amazing cake flavours. Needless to say, our guests were suitably impressed!

Melissa and Rob 2017
We went to see several cake makers, and Megan's creations blew us away. For us, there was no competition. We've never tasted such delicious cakes, and such unique flavours.The key thing for us that made her cakes stand out was the consistency, they literally melt in your mouth. I first came across Megan at a wedding fayre where my bridesmaid and I tried her earl grey and lavender cake, which tasted exquisite! Megan was on board with our vision for a frosty winter cake and suggested creative ideas that were spot on. Plus she was so friendly and professional. The final masterpiece was spectacularly beautiful. Everyone at the wedding said the cake was delicious and we couldn't' agree more! Thanks so much Megan

Kiri Nowak 2017