ABOUT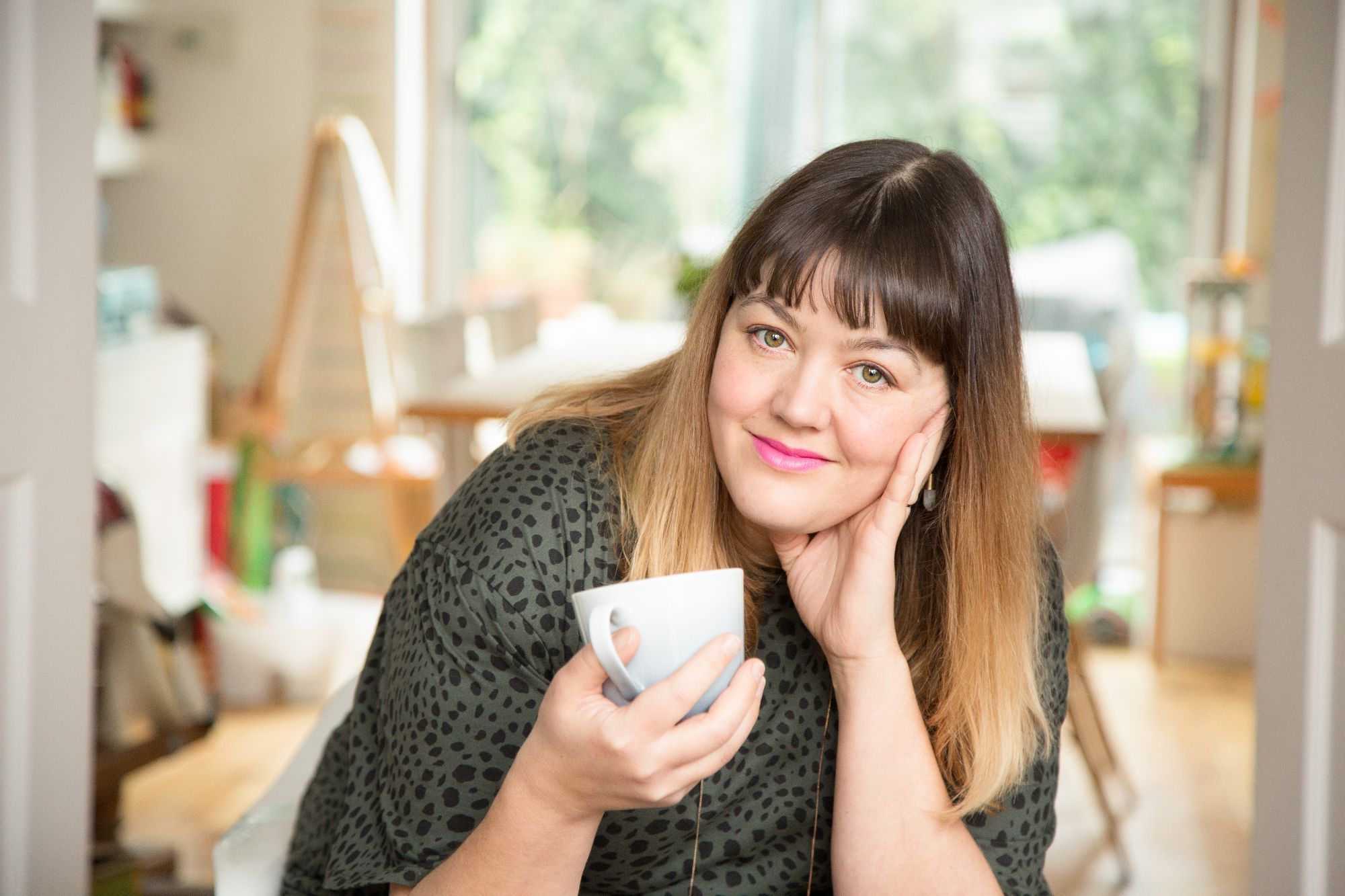 Hello! I am Megan and I started Blossom & Crumb in 2015 although my love affair with cakes and all things sweet dates back to much earlier with some interesting childhood experiments in my family kitchen. I have been baking ever since then but initially it was as a hobby alongside a career in acting. Then in 2005, when poised on the brink of a career change, I decided to combine my passion for baking with a keen interest in design, and make wedding cakes my profession.
I went to work at Little Venice Cake Company who made cakes for five star hotels and celebrity clients, initially in sales and administration but gradually infiltrating the kitchen. This gave me a wonderful grounding in all aspects of a special occasion cake company from client consultations and deliveries to the creative end. I left with the ambition to start my own company but instead ended up starting a family! I spent the time that elapsed honing my skills and subsequently, when the time was finally right, Blossom & Crumb was born.
Cakes often form the focal point of the important, happy days in our lives, be they weddings, birthdays, christenings or any other reason for celebration. There is great symbolism attached to the cutting of a cake and they have the power to delight and to move. I don't take this responsibility lightly and aim to give you a cake that is as unique and special as your event and, importantly, that tastes as good as it looks.