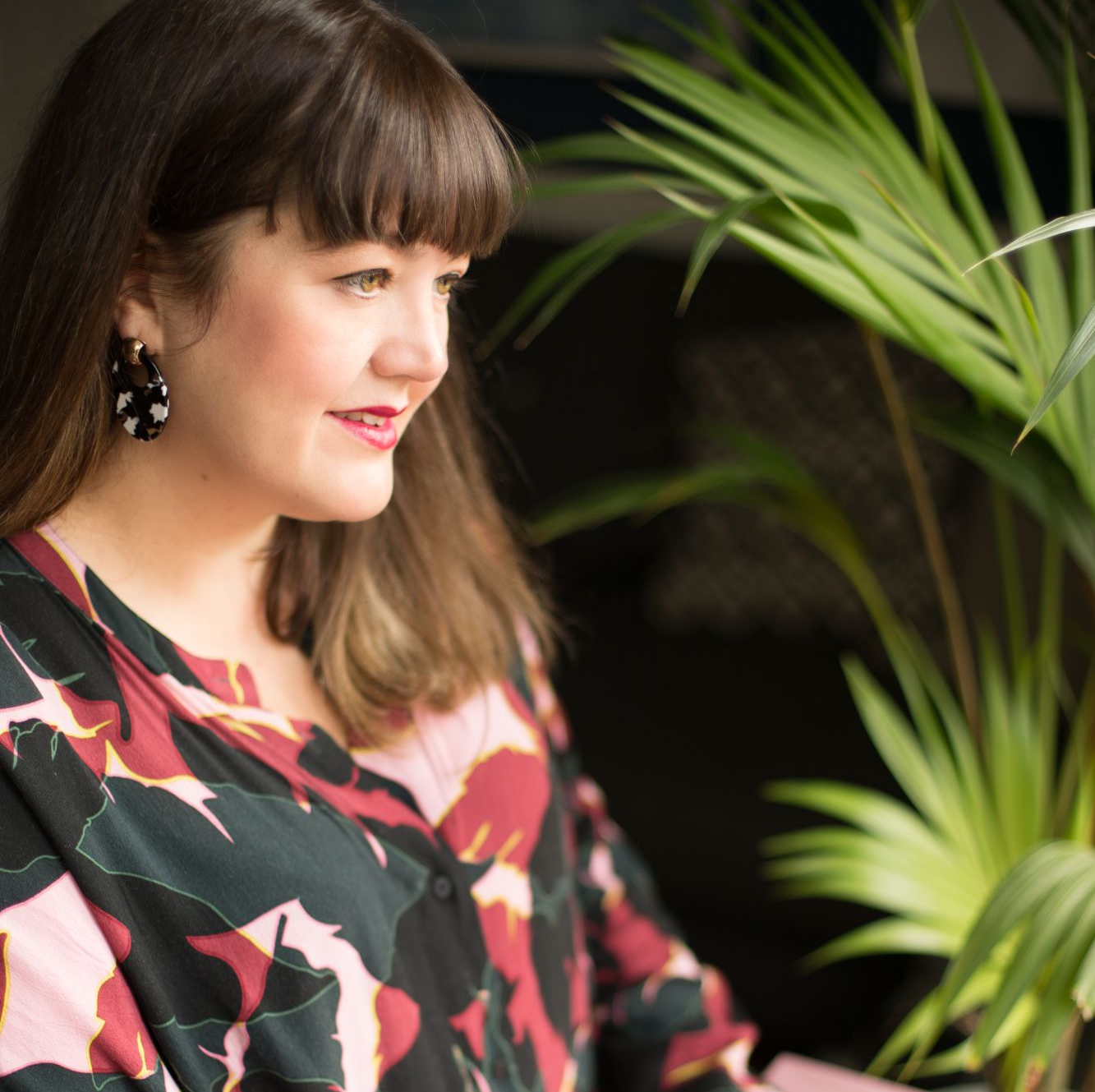 I am Megan, the cake artist behind Blossom & Crumb.
I live in South East London with my husband and two boys. I'm originally from West London and so many of my childhood memories involve our family kitchen and early experiements with cooking and baking. My dad somehow aquired a copy of the Australian Women's Weekly Dinner Party Cookbook and I remember making Paris Brest from it and my mother's amazement that I would even contemplate having a go at choux pastry! But nothing in the kitchen ever scared me - it was my happy place and I would give anything a try. I was also passionate about flower arranging (80s style - think carnations and gypsophila!) and I spent many a happy hour drawing weddings and wedding dresses as a child. But my biggest dream was to be an actress so at the time I didn't think about trying to forge a career in cooking, floristry or weddings.
After six years of further education (a three year Drama degree at Bristol University followed by a three year acting training at Guildhall School of Music and Drama) it only took me five years as a professional actress to work out that the vocation that I'd pursued since the navity play in nursery school wasn't for me after all. So at that point, I went back to the drawing board and thought long and hard about my other passions. I was on a train one day in 2005 alternating reading 'Toast' by Nigel Slater and a copy of Elle Decoration and it suddenly occured to me that there must be a place where food and design could come together. And in a moment of sudden clarity I realised that wedding cakes were exactly in that sweet spot.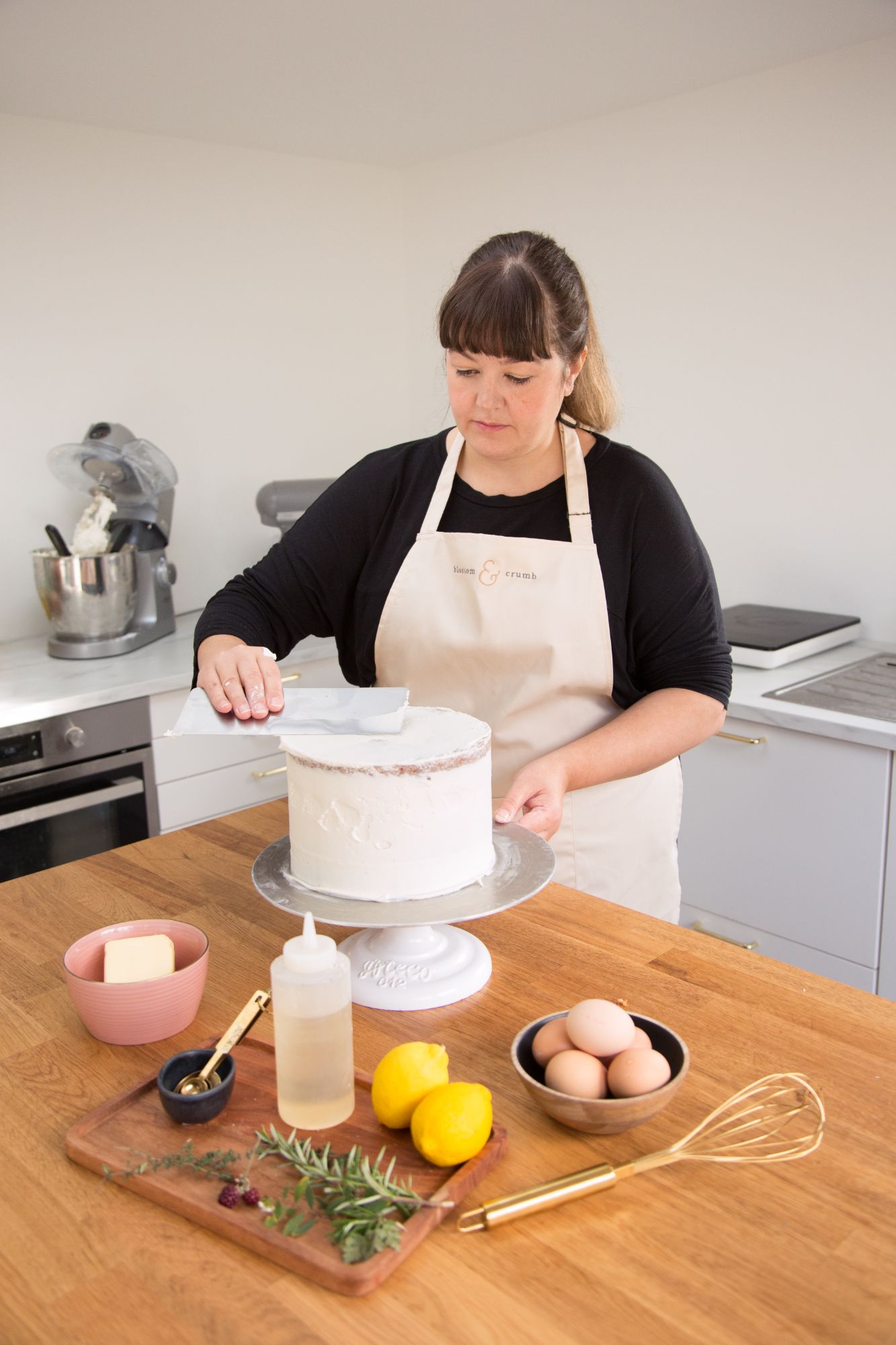 I started researching immediately and enrolled on a Cake Decorating course at Hackney Community College. From there I was lucky enough to get a job at Little Venice Cake Company in Marylebone. I started in the office and gradually infiltrated the kitchen and had the opportunity to work on some absolutey amazing wedding cakes. When I left it was with the ambition to start my own company but life intervened and instead I got married and we started a family.
In 2015 the time was finally right to start Blossom & Crumb. I wanted a name that represented the outside and the inside of cakes as it was both the design and the flavours that drew me to my line of work in the first place. And since then I have had the immense privelege of making cakes for so many wonderful couples. It may have been my passions that brought me here but it is now my couples who keep me passionate. The oohs and aahs when couples come to my house and try my flavours for the first time and their glorious smiles in their cake cutting photos never get old. It is an absolute pleasure to have played a part in the celebration of so many wildly romantic love stories!