If you are dreaming of a beautiful, edible centrepiece for your wedding then you have come to the right place to make that dream a delicious reality. A Blossom & Crumb cake is the coming together of modern romantic design and mouthwatering flavours. Read on to find out more about us, the process and the menu OR enquire now to start your cake journey with us today.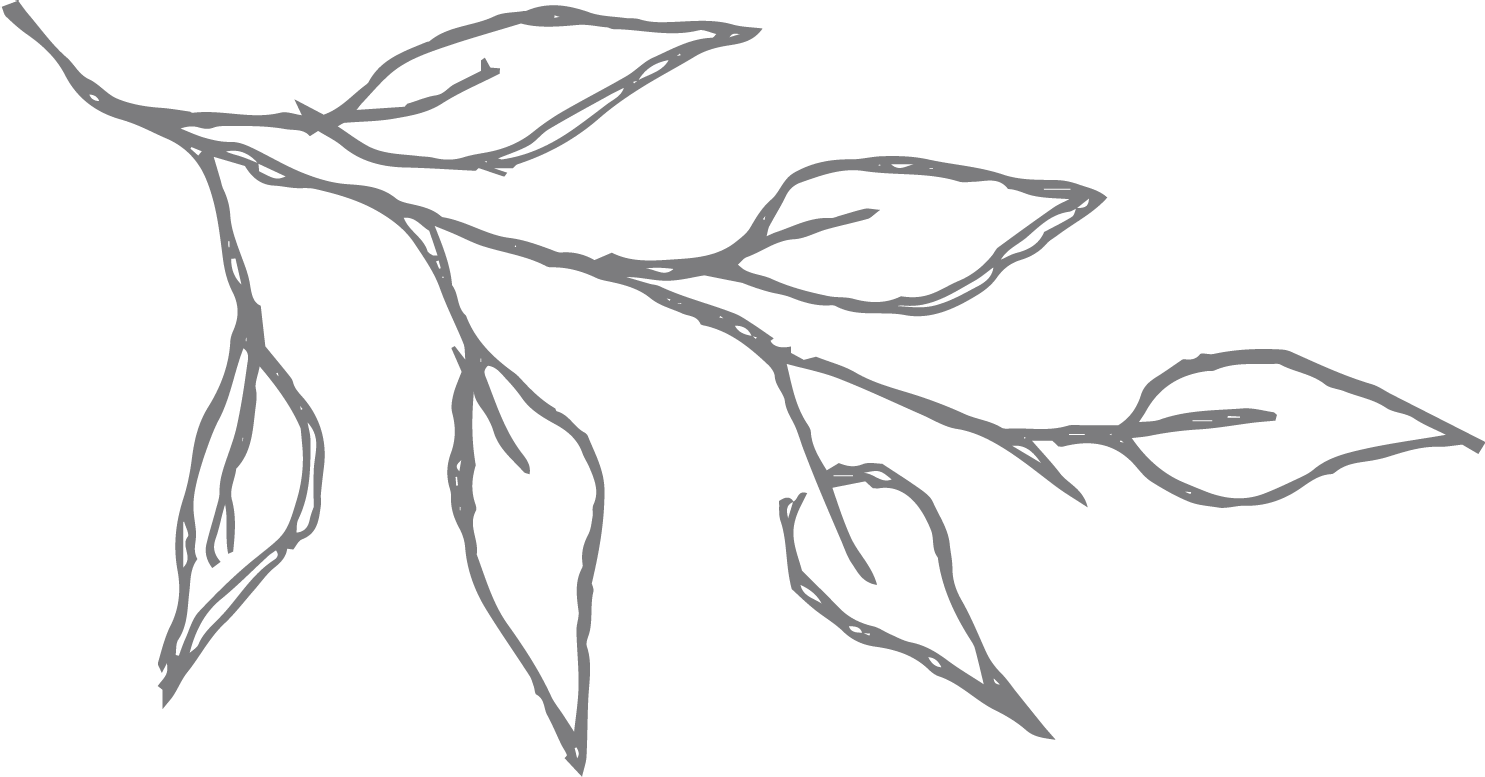 "Beauty should be edible or not at all" Salvador Dali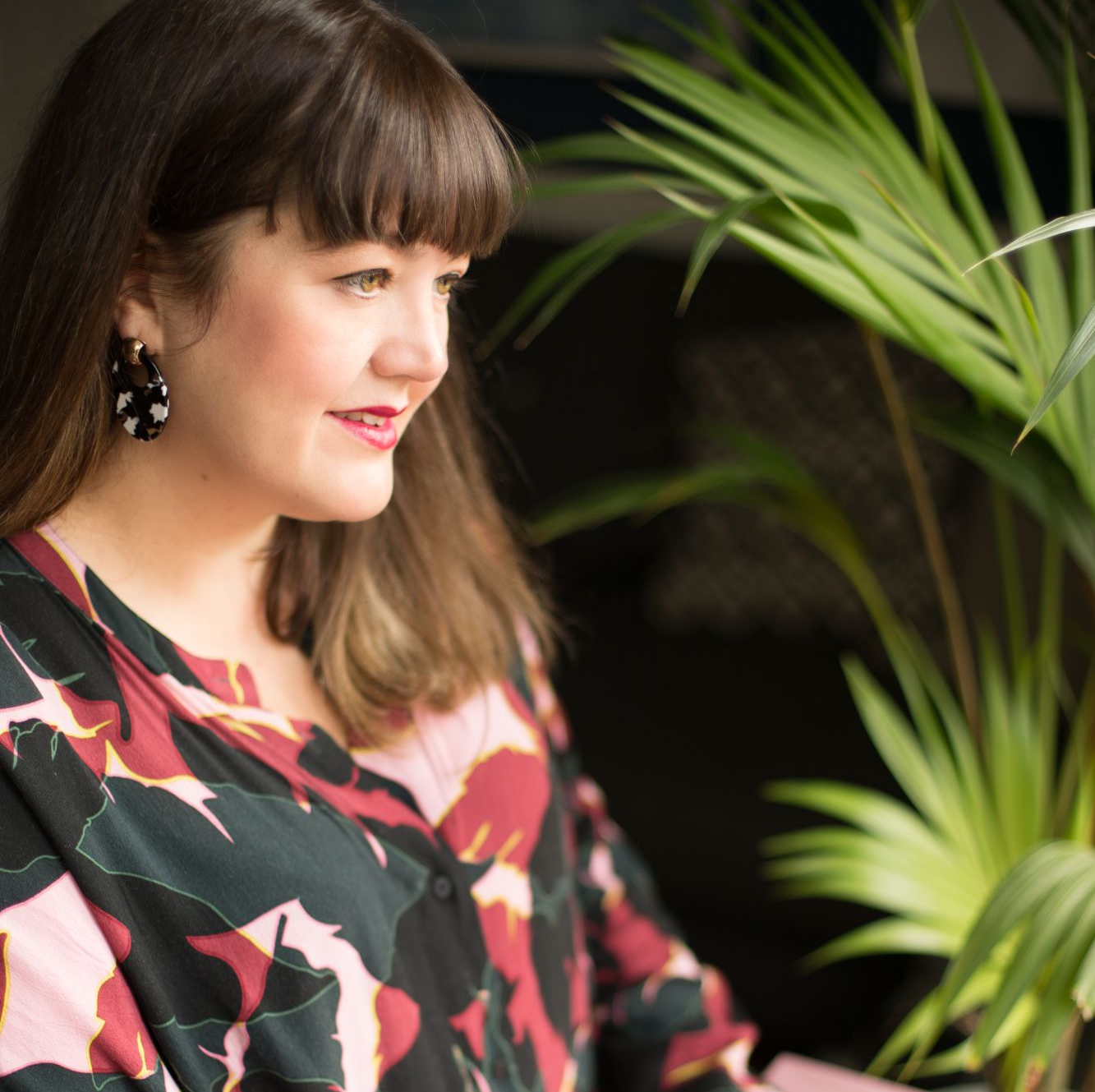 I am Megan, the award winning cake artist behind Blossom & Crumb. If you are dreaming of a unique, edible centrepiece for your wedding then I will put my heart and soul into making that dream a delicious reality.
Your Blossom & Crumb journey begins with a tasting and ends with your cake being hand delivered to your venue. Find our more about the booking process here.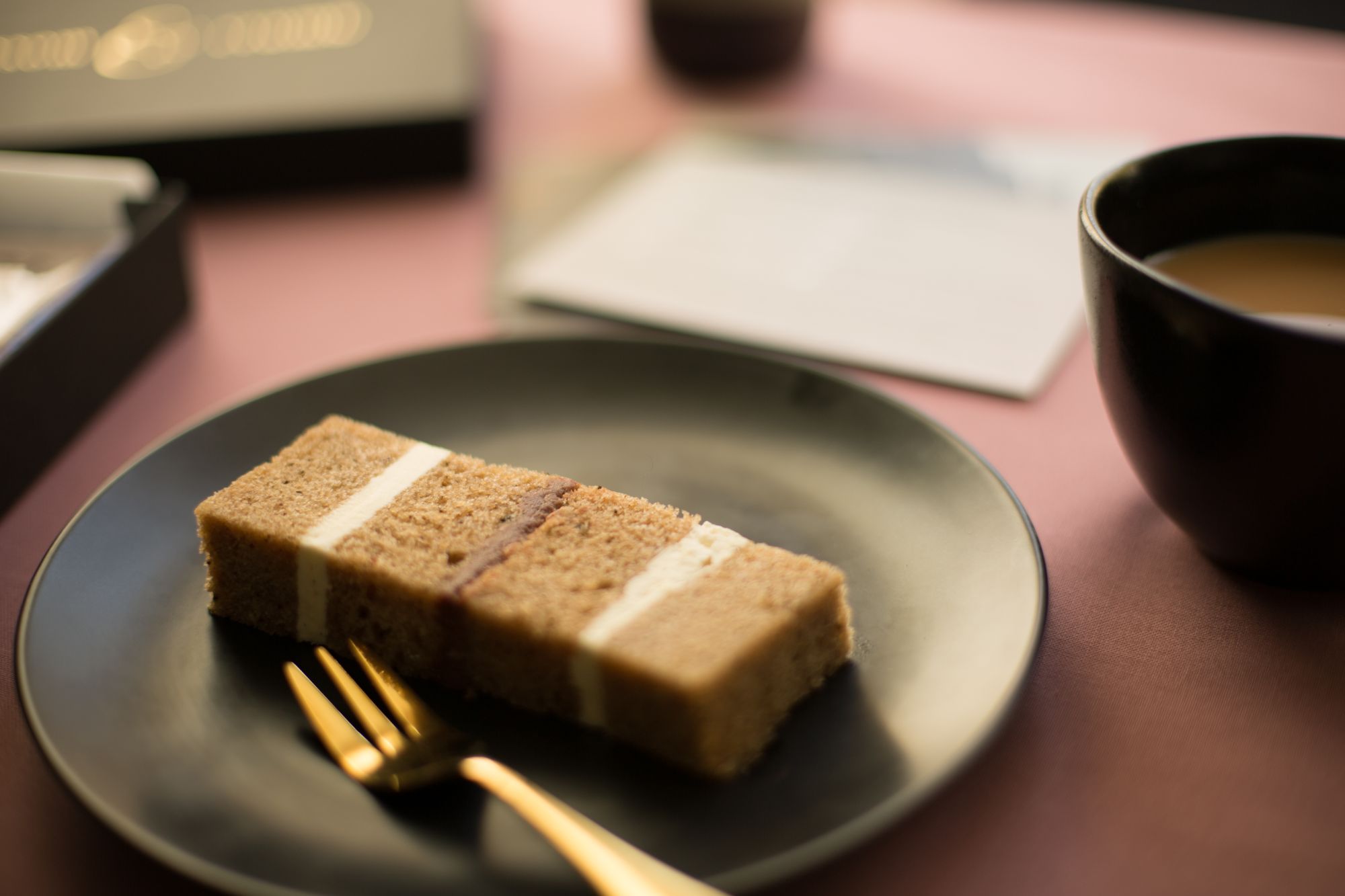 I care just as much about luscious flavours as I do about beautiful design. To start your mouth watering take a look at the flavours I offer here.
See some of our recent designs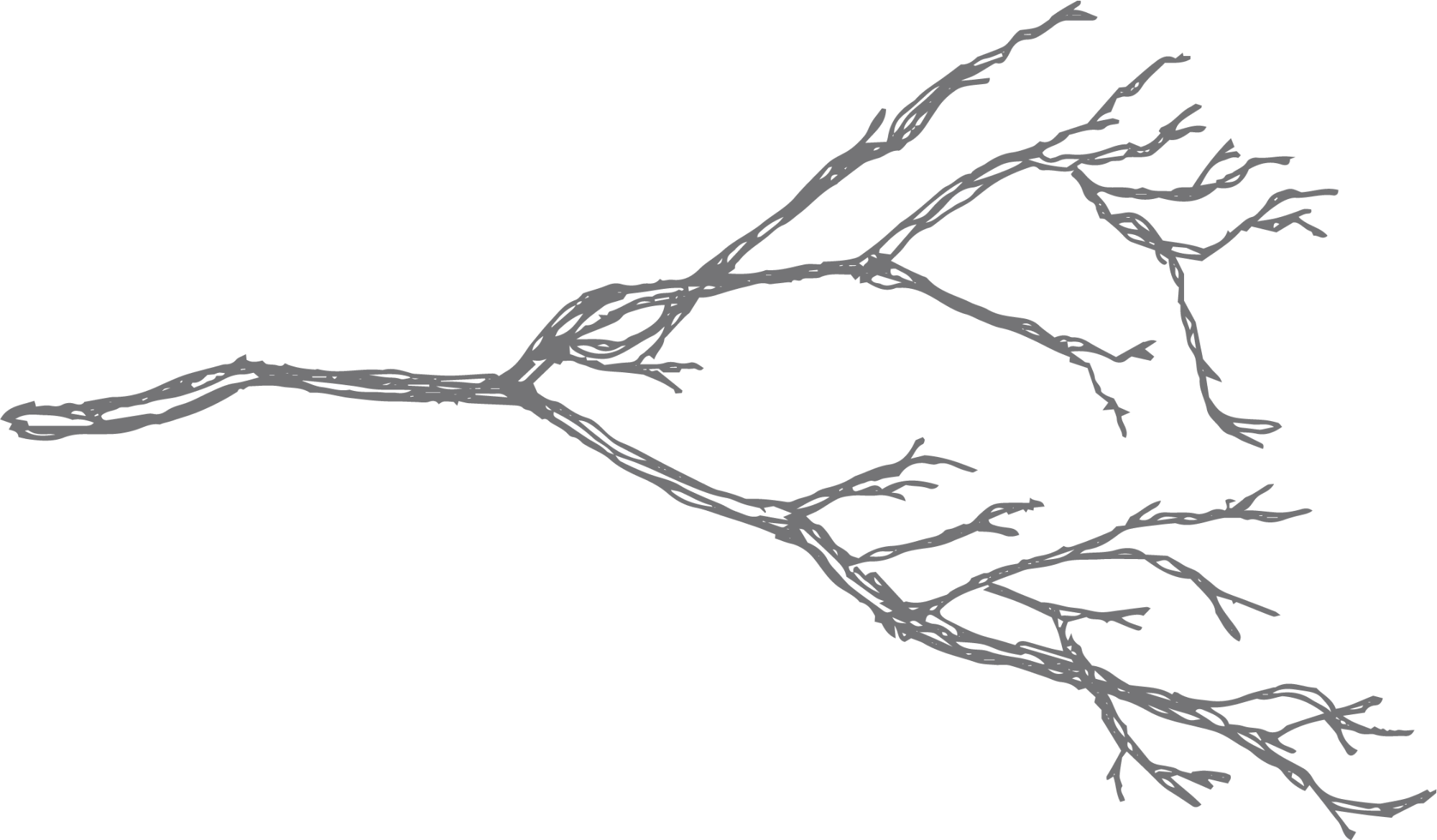 We went to see several cake makers, and Megan's creations blew us away. For us, there was no competition. We've never tasted such delicious cakes, and such unique flavours.The key thing for us that made her cakes stand out was the consistency, they literally melt in your mouth. I first came across Megan at a wedding fayre where my bridesmaid and I tried her earl grey and lavender cake, which tasted exquisite! Megan was on board with our vision for a frosty winter cake and suggested creative ideas that were spot on. Plus she was so friendly and professional. The final masterpiece was spectacularly beautiful. Everyone at the wedding said the cake was delicious and we couldn't agree more! Thanks so much Megan
Our wedding cake was perfect! Megan is an extremely talented cake designer, from the moment we started discussing ideas for our cake, she completely understood and our cake was even better than I had imagined! We loved it. Megan was able to cater to my gluten free needs and it was the best gluten free cake I've ever tasted. I had so many compliments on the day about how wonderful the cake looked and tasted. Thank you so much for being apart of our wedding day! Highly recommend
Thank you to Megan for our incredible wedding cake. From the first initial meeting with Megan to seeing the final cake on Sunday, the whole process was amazing. The cake received so many comments on the day and guests were sneaking slices all evening
We'd met Megan at the most curious wedding fair, and from the tiny cake sample we tasted, we knew the search was over; it was Megan - or we weren't having a cake!! All the way through, from design to delivery, Megan was outstanding. She really got our ideas and carried it off beautifully, not to mention it was genuinely the most delicious cake we've ever eaten!! We'll never hesitate to use her for all our future celebration cakes, she's one of a kind, an incredible soul with a clear passion for what she does - and she's bloody good at it!
See more of my most recent work on Instagram...
Enquire about a wedding cake today